Come and learn French culture and language and discover Brittany!
Summer courses: a 3-WEEK programme from 19 June to 7 July 2023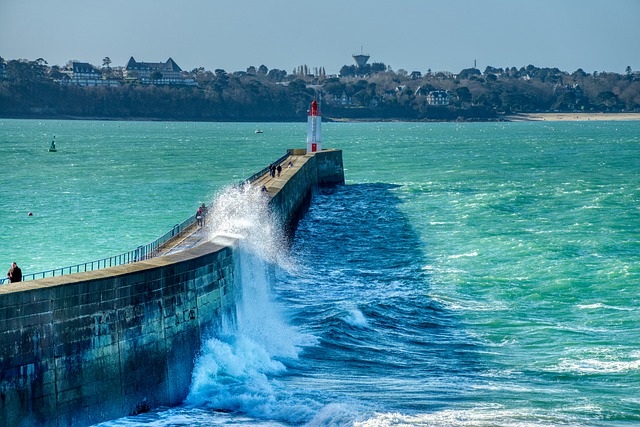 About 18 hours of in-person French lessons per week * (from 9 AM to 3:30 PM, GMT+2) to make progress in written and oral comprehension and expression.
For all levels, including beginners.
Choice of one optional course for CECRL level B2 and above (including Cinema and Economics).
Maximum of 15 students per group.
7 ECTS credits.
One excursion per week to discover Brittany.
Cultural outings (cinema, museum, festival, etc.).
Fees (for French lessons and cultural activities): €650.
* We are planning on in-person lessons in accordance with applicable health regulations in France. Should in-person courses not be possible, they will be conducted remotely, in which case you will have the choice of maintaining or cancelling your enrolment (the €90 advance payment is non-refundable).