Summer University
The best start for your studies in France
Excursions
Côte d'Emeraude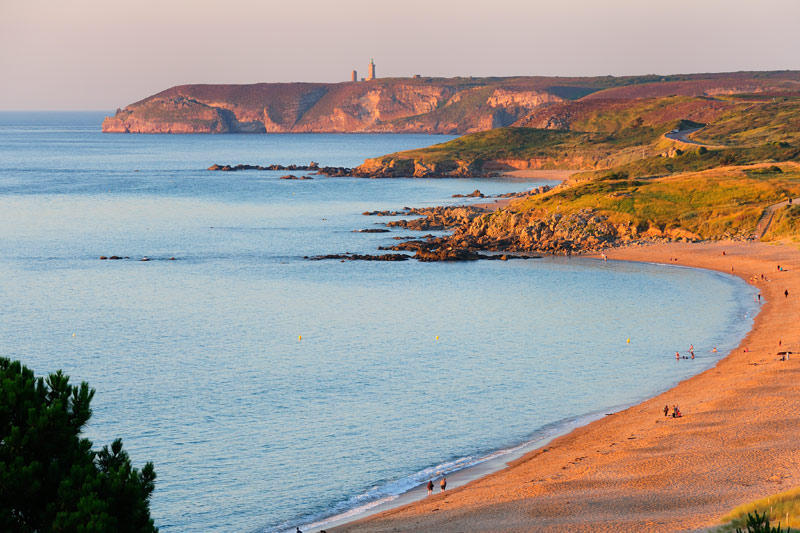 Golfe du Morbihan
Informations
The university is close to the center of Rennes, less than 30 minutes walking, or by metro in 5 minutes (Villejean-University station). The railroad (SNCF) and bus stations are directly connected via metro to the University.
Rennes is one hour from the beaches of Saint-Malo and Mont-Saint-Michel, two hours from Paris by train.
The University Restaurants and cafeterias reopen on August 20th (meal 3,25€)
Theres is also a shopping area nearby.
Login IDS will be provided upon arrival (Wi Fi and computer labs).